The posts below are taken from our Facebook Group. Facebook's privacy policy doesn't allow reposting of names and profile pictures, so on the feed here, all members remain anonymous.

If you would like to participate in the community, find our Facebook Group here: https://www.facebook.com/groups/ClassicFLyTying/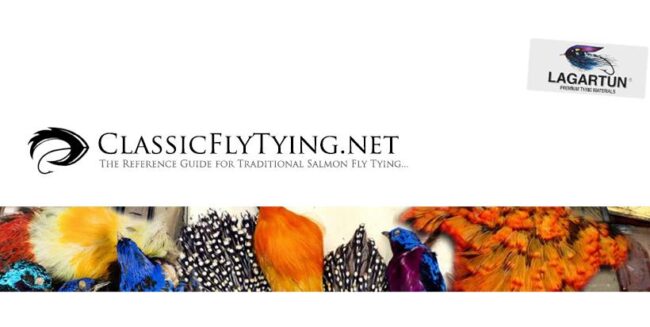 The fly at the top is a Brown Coghlan, the middle is a Grey Coghlan and the lower is a fly copied from a photo (thank you Paul Vincent Brammer). The first two are from the Cork Collection. The bottom one is from a wallet intended for the river Teifi in Wales. I was interested in the similarities and so tied each to comapare them 'in person' (incidentally, they all say hello).
Was the Welsh fly an Irish escapee? Are their similarities mere coincidence? Or was there a cross-fertilisation of styles across the Irish Sea?
Clearly, I have too much time on my hands. ... See MoreSee Less
Comment on Facebook The fly at the top ...
Lovely flies...the journey between the two countries is a well used route so we would be foolish to think there was no crossover.
Beautiful flies! Where can I find the patterns, I'd like to try them.
Load more