The posts below are taken from our Facebook Group. Facebook's privacy policy doesn't allow reposting of names and profile pictures, so on the feed here, all members remain anonymous.

If you would like to participate in the community, find our Facebook Group here: https://www.facebook.com/groups/ClassicFLyTying/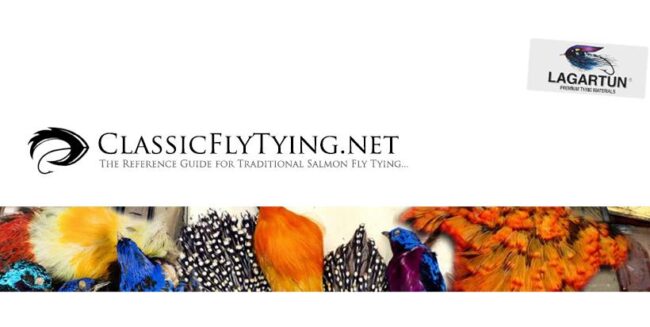 The Rainbow per Tolfrey.

After looking at Piero's wonderful fly (or, flies) this week I got instantly inspired to tie my own.

Did this one on a blue heron size 1 hook.

Even did the correct green->blue stack up, hey Piero check it out!!! No remake!!! 🤣🤣🤣😋😉 ... See MoreSee Less
Comment on Facebook The Rainbow per ...
Lol. Lovely job, both yours and Piero's. That said, I hate rainbows. They climb up my legs and steal my underwear.
Best I have seen it tied.....superb mate!!
Very clean and nice work! A few millimeters longer topping above and it would have been almost perfect.
Great fly, great tying, great fly- maker 👏🔥
Wow!!! Incredible work! Love Blue Heron hooks so much, it makes me happy to see!
WoW wonderful 🥂🤗 you can not immagine my face after realized that failure 😢😢😢 🤣 Next fly less whiskey 🥃 😂😂😂😂
Lovely Stig I like it very much.
So good Stig. This makes me nervous for you to judge my shoddy work in March 😂 and that stiletto is very cool.
Load more