The posts below are taken from our Facebook Group. Facebook's privacy policy doesn't allow reposting of names and profile pictures, so on the feed here, all members remain anonymous.

If you would like to participate in the community, find our Facebook Group here: https://www.facebook.com/groups/ClassicFLyTying/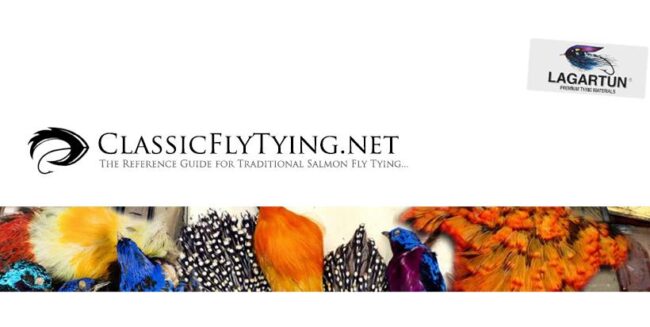 Well, I don't care if people keep telling me that mixed wings are easier than married wings; they're not!!! But, after RALJ's lovely photo demo, I decided to give it another go.
A Blue Doctor mixer at 2/0 (Hale)... ... See MoreSee Less
Comment on Facebook Well, I don't care ...
Really like that ane Gary ,,, keep goin back fir another look 👏
Very nice Gary great shape to it.
Real nice. Like the Mandarin sides.
Great effort. Watch that tag length ;0))
For me, married wings are so much easier than eye-pleasing mixed wings. And yours is eye-pleasing. Well done.
I don't know who said that but they are wrong and you're right: mixed wings are much harder to achieve. No doubt about that. Great effort here!
Load more