The posts below are taken from our Facebook Group. Facebook's privacy policy doesn't allow reposting of names and profile pictures, so on the feed here, all members remain anonymous.

If you would like to participate in the community, find our Facebook Group here: https://www.facebook.com/groups/ClassicFLyTying/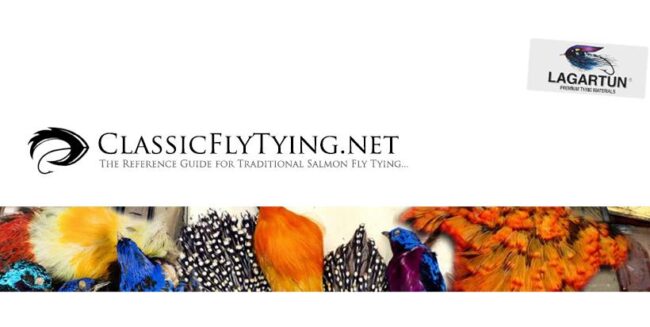 Hello in-hand tyers: Anyone have a suggestion for a place to purchase good tying wax for tying in hand? (I'm still using my decade-old puck of wax from AOFeathers but another tying pal who is learning to tie in hand asked where to get wax) ... See MoreSee Less
Comment on Facebook 1404632689769328_3566838936882015
Shoot me a DM with all the details. I can probably help you out
Gunpowdercustomtackle.com has a great supply of waxes.
I use cobblers wax that I purchased from feathers MC recently, but not sure if that's what you are looking for
Making wax is very easy and you can customize your preferred blend. I like to run my a little extra tacky. Send a DM is you want chunk.
I use Semperfli Black wax, but i use a vise tho 😅
Thanks for the recommendations! My AOFeathers wax will still last me a long time but when it runs out, I might bug some of you for recipes. However, the beginner in hand tyer acquaintance needs some to purchase so I will send him the options you provided. Cheers!
I can speak for Martin Anderson's wax. Good stuff and not so hard that it won't soften. I'm pretty sure some wax I have, from god only knows where now, was made with Viagra.
I have plenty, let me know what you need. White or black? Just DM me and let me know.
I bought this bag at an estate sale from a fly tyer up here in the northeast. I have 4 different kinds here if you like any of them I'll send you a couple bags for free! This is 6 life times worth of wax for me! 😝🤦🏼
Im going to throw some up on eBay Monday. I've still got a bunch made up
Load more