The posts below are taken from our Facebook Group. Facebook's privacy policy doesn't allow reposting of names and profile pictures, so on the feed here, all members remain anonymous.

If you would like to participate in the community, find our Facebook Group here: https://www.facebook.com/groups/ClassicFLyTying/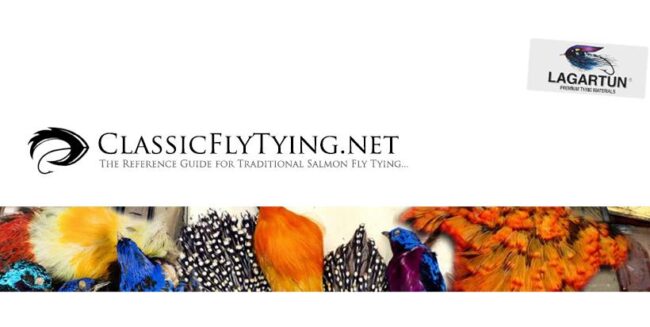 Hi, I have some of these hooks at home and can't find anything to tie on? Do you have any patterns in mind that would fit on them?

Thanks! ... See MoreSee Less
They are 7111b mustad hooks on which I cut the straight eye. I straightened the point a little bit so I could make it around 1mm longer than where the head would be with the eye. I could probably make them 1-2-3mm longer if needed.
Irish flies for sure or many other patterns like Doctors and such.
This is the exact same hook.
Awesome! Thanks to both of you! Jaquis Gagnon, what's the book in the pictures?
Some irish patterns would look good on those.
They are a tad too short if you cut them though. You need to straighten half the eye to get the right proportions for Blacker flies. And for the Irish ones as well I would say.
Load more